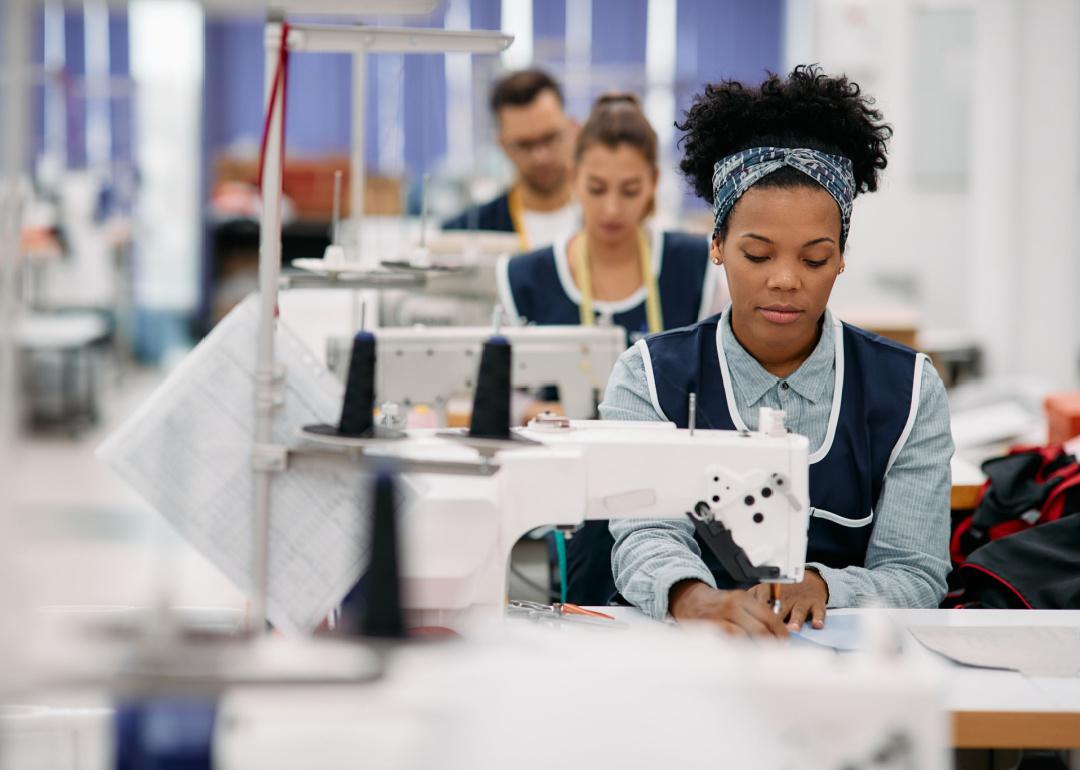 Manufacturing industries that employ the most women
Get It Made collected data from the Bureau of Labor Statistics to rank the manufacturing industries that employ the most women today.
4 things U.S. workers need to know when health worsens after COVID
(BPT) - The American workforce has been hit hard by COVID-19 in the past few years. The Centers for Disease Control and Prevention reports that by November 2022, there have been 97.6 million cases in …
Most states have a school counselor shortage. Here's where they're needed the most
Charlie Health analyzed employment data from the Bureau of Labor Statistics and school counselor-to-student ratios from data from the American School Counselor Association and the National Center for Education Statistics to rank states from best to worst in counselor-to-student ratios for elementary through secondary schools.  
Which colleges did the top 10 women CEOs graduate from?
Best Universities collected information on the schools that the top 10 women Fortune 500 CEOs attended, using company websites, news coverage, and LinkedIn.
4 Strategies to Improve Infection Control Knowledge Among Healthcare Workers
(BPT) - Every healthcare worker plays a critical role in infection control and protecting their patients, their coworkers and themselves from infectious disease threats in healthcare settings.Over …
10 US colleges with the most students studying education
Teachercertification.com used data from the Education Department College Scorecard to present the 10 U.S. colleges with the most students graduating with a bachelor's degree in education.